Purchasing a home is one of the biggest investments that an individual can make, and it can be a complex and overwhelming process. From finding the right property to negotiating the best price, there are many factors to consider, which is why many buyers turn to real estate agents for assistance. Here are just a few reasons why having a real estate advisor you can trust is essential for home buyers.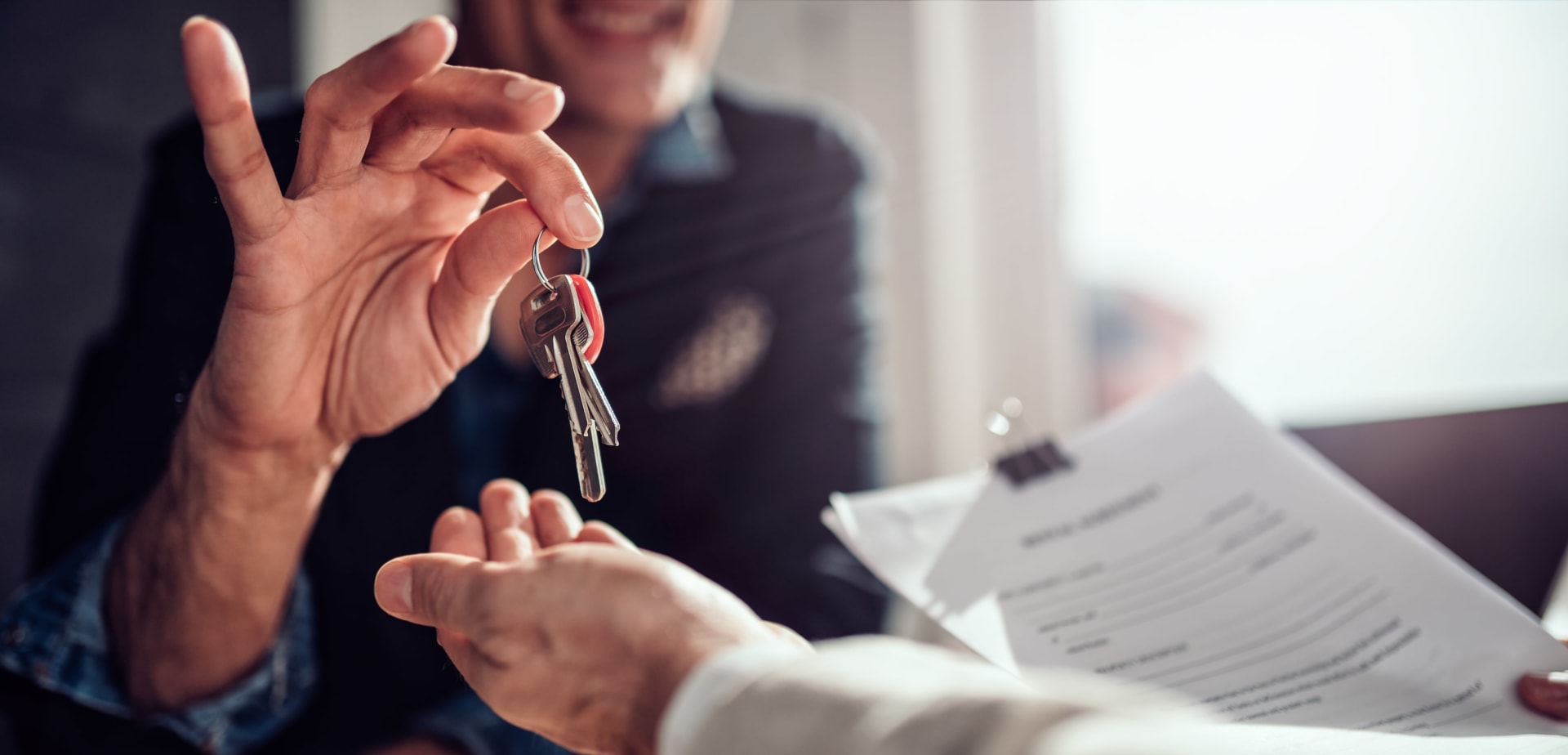 Expertise and Market Knowledge: CSG real estate advisors have a wealth of experience and knowledge about the housing market. They are well-versed in the local market conditions and can provide valuable insights into the current trends, such as home values, supply and demand, and neighborhood characteristics. They can also offer guidance on the best neighborhoods to consider, based on your specific needs and preferences.
Access to Listings: CSG advisors are licensed Realtors and have access to a vast database of listings - many of which are not available to the general public. This gives them an advantage when it comes to finding the right property for you, as they can quickly and easily search for homes that meet your criteria. They can also provide you with valuable insights and recommendations based on their experience and market knowledge.
Negotiation Skills: One of the biggest advantages of having a CSG real estate advisor is their expertise in negotiating the best deal possible. They have the skills and experience to handle the complex negotiation process and can help you get the best price for your new home. They can also handle the fine details of the transaction, such as contract negotiations, inspections, and closing.
Saving Time: Buying a home can be a time-consuming process, but your CSG advisor can help streamline the process. They can handle the scheduling of viewings, negotiate with the seller and their agent, and take care of all the paperwork and documentation. This allows you to focus on the more important aspects of the home buying process, such as finding your dream home and making the best investment.
Ultimately, your CSG real estate advisor is an invaluable resource for buying a home. They bring expertise, market knowledge, and negotiating skills to the table, and they can help you navigate the complex and often overwhelming process of buying a home. So, if you're in the market for a new home, consider hiring one of our advisors to help guide you through the process and make your home buying experience a successful one.