As interest rates continue to rise, many homebuyers are concerned about the impact on their ability to achieve the dream of homeownership. But don't let rising interest rates hold you back. With the right strategies and tools, you can still achieve your goals, and new construction homes with builder incentives may be one solution to help you save money and achieve your dreams.
At CSG Advisors, we understand that buying a home is a significant financial decision, and we're here to help you navigate the complexities of the homebuying journey. In this blog post, we'll explore the impact of rising interest rates on homebuyers and how new construction homes can provide a valuable solution to help you achieve your homeownership goals.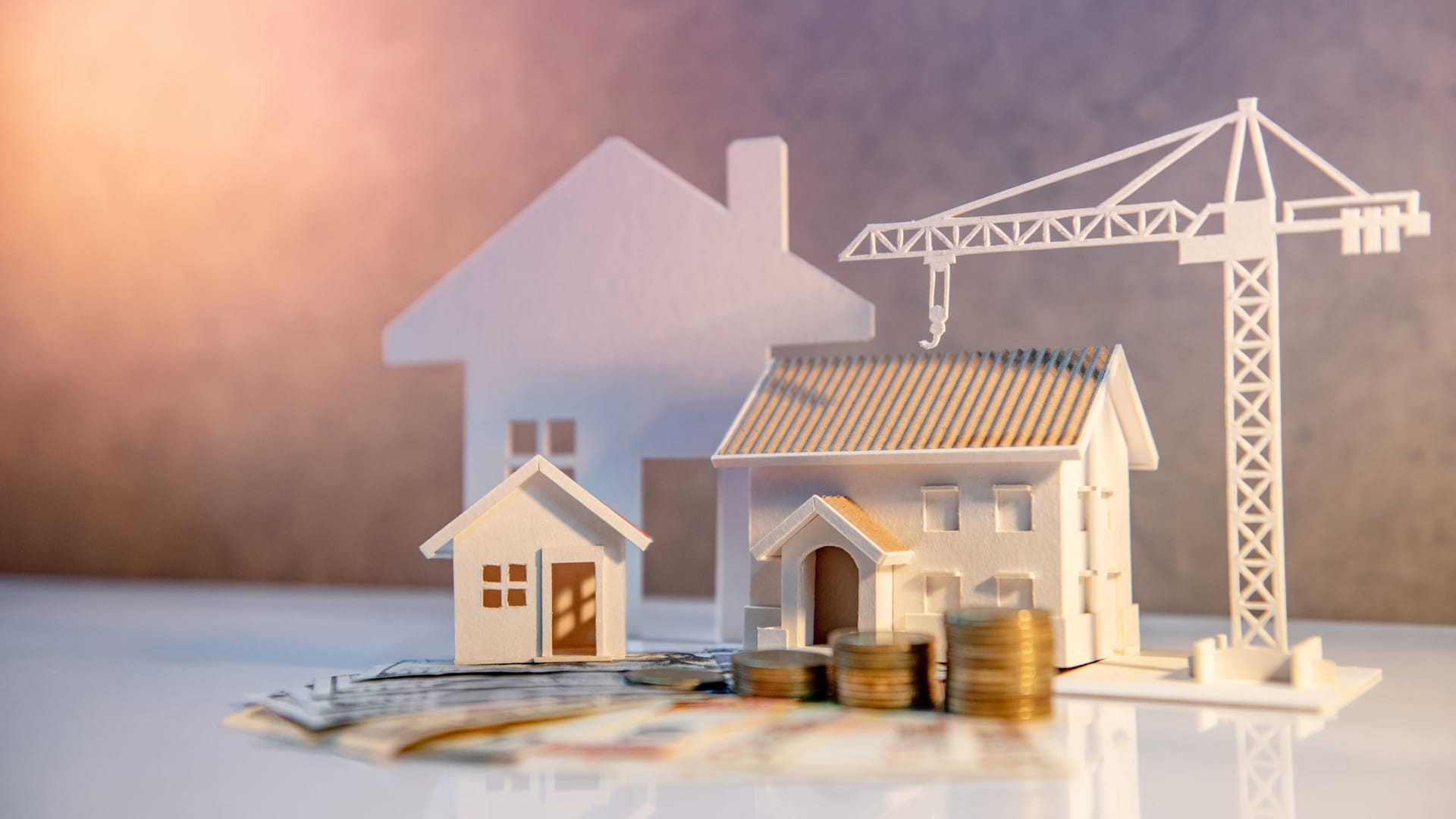 The Impact of Rising Interest Rates on Homebuyers
Interest rates have been at historic lows for years, making homeownership more accessible and affordable than ever before. However, as the economy continues to rebound, interest rates are starting to rise, and this can impact your ability to buy a home. Higher interest rates mean higher monthly payments and can make it more challenging to qualify for a loan. Additionally, as interest rates rise, the competition for homes increases, and you may find yourself bidding against other buyers for the same property, driving up prices even more.
Despite these challenges, there are still opportunities for homebuyers to achieve their dreams of homeownership, and new construction homes may be one way to do it.
The Advantages of New Construction Homes with Builder Incentives
One advantage of new construction homes is that they come with builder incentives that can help reduce your interest rates and save you money. Builders are often willing to offer incentives to homebuyers, especially in a competitive market, to help them make the decision to buy. These incentives can include lower interest rates, reduced closing costs, and even cash back at closing.
Additionally, new construction homes offer many other benefits for homebuyers, including:
Modern features and amenities: New construction homes often come equipped with modern features and amenities that appeal to today's homebuyers, such as energy-efficient appliances, smart home technology, and open floor plans.

Customization options: Builders often allow homebuyers to customize their homes to their liking, so you can choose the finishes, colors, and design elements that suit your tastes and preferences.

Fewer maintenance issues: New homes come with new appliances, systems, and building materials, which means they require less maintenance and repairs than older homes.

Warranty protection: New homes typically come with warranties that cover major systems and appliances for a specified period, providing peace of mind for homeowners.
How CSG Advisors Can Help
At CSG Advisors, we understand the importance of finding the right home at the right price. Our team of expert advisors can help you navigate the complexities of the homebuying journey and explore all your options, including new construction homes with builder incentives.
We provide personalized service and industry knowledge to help you make informed decisions and achieve your homeownership goals. Whether you're a first-time homebuyer or an experienced investor, we're here to help you every step of the way.