Richmond, Virginia, is a city steeped in history and culture, with a thriving economy and plenty of amenities to make it a great place to live. From the quaint cobblestone streets of the Shockoe Slip neighborhood to the rolling hills of the nearby countryside, Richmond offers something for everyone.
One of the main draws of Richmond is its rich history. The city was the capital of the Confederacy during the Civil War, and as such, it is home to numerous historical sites, including the American Civil War Museum, the Virginia Historical Society, and the Richmond National Battlefield Park. In addition, the city is also home to several important colonial-era sites, including St. John's Church, where Patrick Henry delivered his famous "Give Me Liberty or Give Me Death" speech.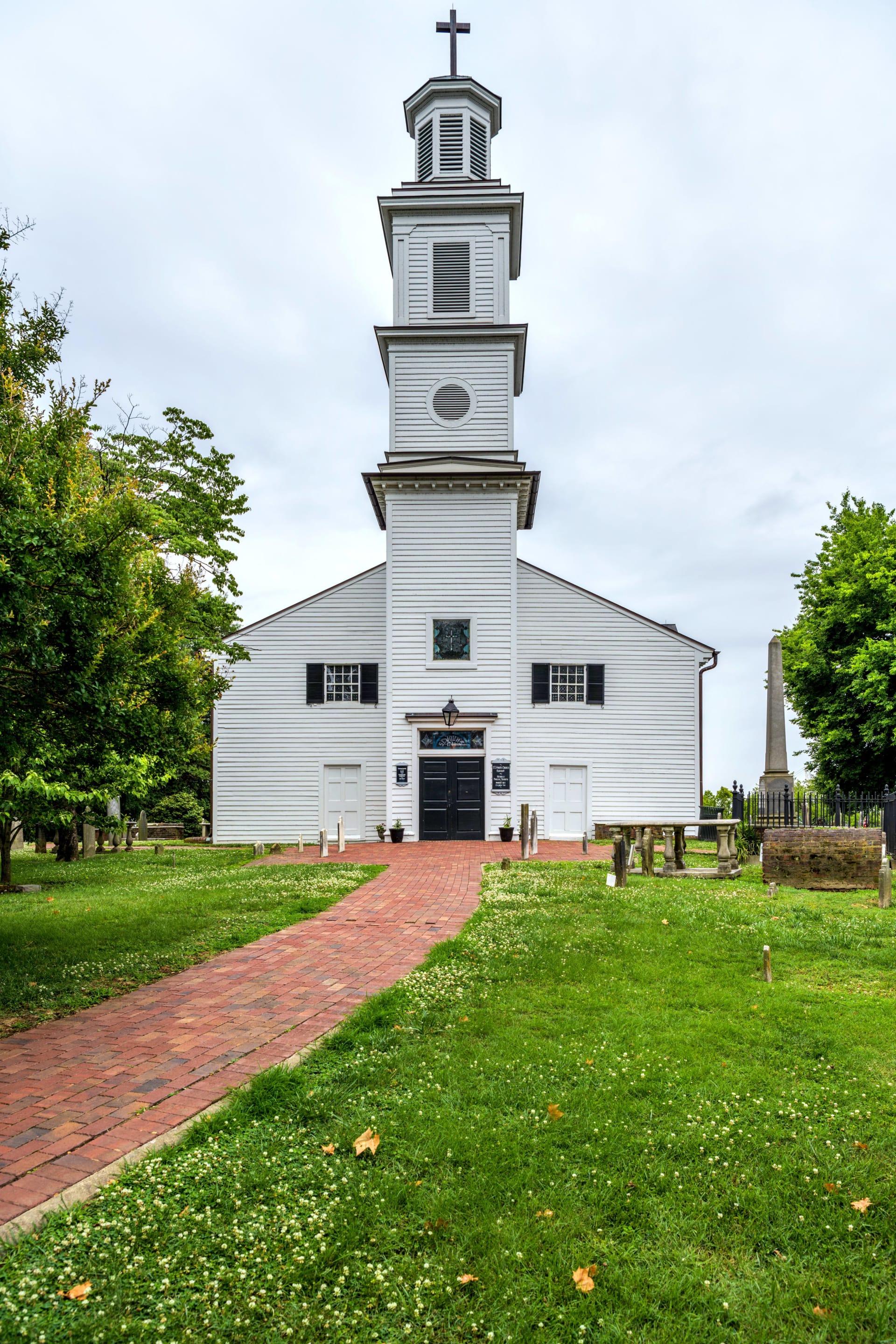 Another major attraction of Richmond is its food scene. The city has a thriving culinary scene, with a variety of restaurants and food trucks offering everything from classic Southern comfort food to international cuisine. In addition, Richmond is also home to several craft breweries, including Hardywood Park Craft Brewery and The Veil Brewing Co., making it a great place for beer lovers.
In terms of employment, Richmond has a strong and diverse economy. The city is home to several Fortune 500 companies, including Dominion Energy and Altria Group, and is also a hub for the healthcare and education industries. The University of Richmond, Virginia Commonwealth University, and Virginia Union University are all located in the city, making it a great place for students and educators.
For those looking for outdoor recreation, Richmond has plenty to offer. The city is home to several parks and green spaces, including Maymont Park and Byrd Park, which offer opportunities for hiking, biking, and picnicking. The nearby James River is also a popular destination for rafting, kayaking, and fishing.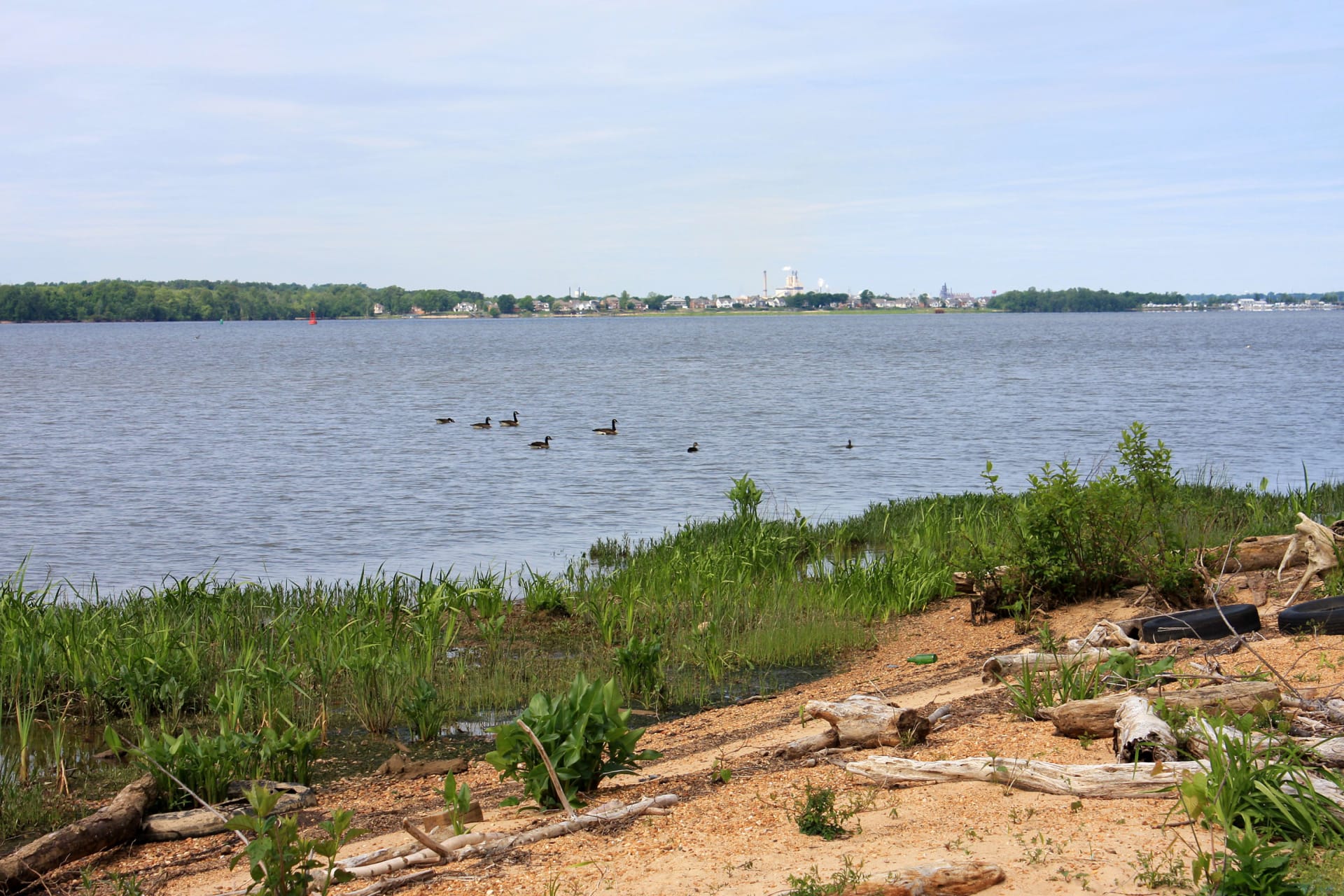 Finally, Richmond is a relatively affordable city, with a cost of living that is lower than the national average. Housing costs are reasonable, with a variety of options available, from historic homes in the city's neighborhoods to new developments in the suburbs.


RVA is a city with something for everyone. With its rich history, thriving food scene, strong economy, and abundance of outdoor recreation options, it's no wonder that more and more people are choosing to call Richmond home. Whether you're a history buff, foodie, outdoor enthusiast, or simply looking for a great place to live, Richmond is the perfect place for you.