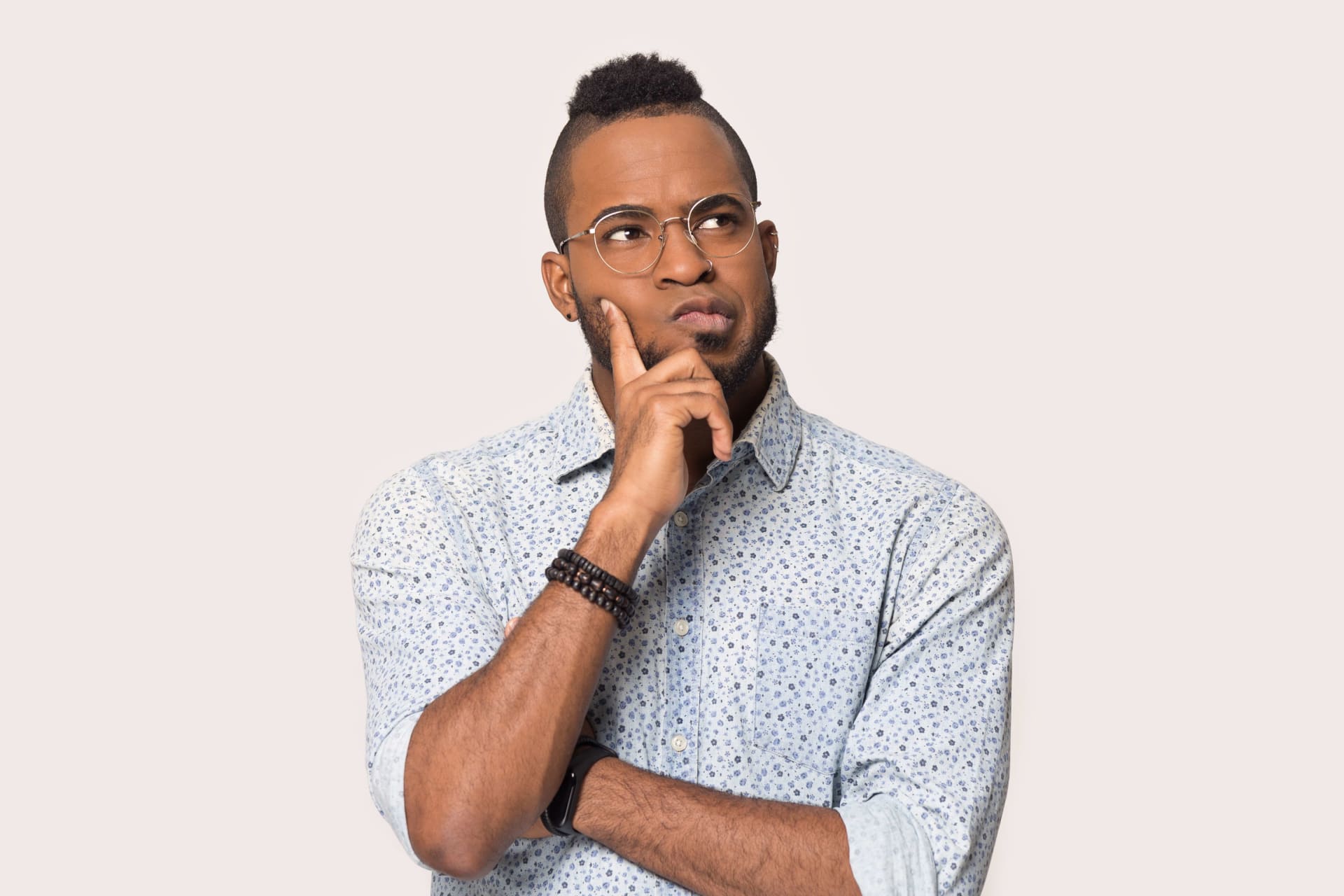 The dream of owning a home is something that many of us aspire to, but the decision to take the plunge and make that first purchase can be daunting. The stress and apprehension surrounding such a significant investment are completely normal and understandable. However, by succumbing to the paralysis of analysis and constantly waiting for the "perfect" moment, we may inadvertently be doing the opposite of what we truly desire. In this blog, we'll explore why buying a home is a solid investment decision and why waiting can have financial consequences. Let's dive in!
1. The Realness of Stress and Apprehension
Feeling stressed and apprehensive about buying your first home is a common experience. It's a major financial commitment, and it's natural to want to ensure you're making the right decision. Acknowledging these feelings as normal and part of the process can help alleviate some of the pressure.
2. Making a Solid Investment Decision
When you buy a house, you're not just fulfilling a dream; you're also making a solid investment decision. Real estate has historically been a reliable long-term investment, with properties appreciating in value over time. By purchasing a home, you're building equity and securing a tangible asset.
3. The Perils of Waiting
Procrastination can be tempting when it comes to buying a home, but waiting too long can have consequences. First and foremost, delaying your decision means you'll likely end up paying more. According to the Central Virginia Regional Multiple Listing Service, home prices in the Richmond metro area have increased by 4.5% compared to last year. This upward trend indicates that waiting may result in higher purchase prices and reduced affordability.
4. The Lost Buying Power
To put the impact of waiting into perspective, let's consider the data from FreddieMac. Six months ago, the interest rate for a 30-year fixed-rate mortgage (FRM) was around 6.48%. Using this rate, let's calculate how much buying power has been lost for someone looking to purchase a $300,000 house.
As of now, the interest rate is around 6.67%. With a 30-year FRM, the monthly payment for a $300,000 home would have increased by approximately $86. This seemingly small difference adds up over time, amounting to thousands of dollars over the life of the loan.
5. Renting: A Low-Return Investment
While you're waiting to buy, you're essentially investing in others by paying rent. Renting provides shelter, but it offers minimal financial return. With each passing month, the money you spend on rent is gone forever, without any opportunity for building equity or benefiting from potential property appreciation.
6. Buying vs. Renting for Your Financial Bottom Line
Financially, buying a house often makes more sense in the long run. With each mortgage payment, you're building equity and increasing your net worth. Additionally, the interest you pay on your mortgage is tax-deductible, providing potential tax advantages. Over time, homeownership can provide stability, the potential for value appreciation, and the opportunity to leverage your property for future investments.
The stress and apprehension surrounding buying your first home are normal and understandable. However, succumbing to paralysis by analysis and constantly waiting for the "perfect" moment can lead to missed opportunities and financial consequences. With home prices in the Richmond metro area rising by 4.5% compared to last year, waiting may result in reduced affordability. By taking the plunge, you're not only making a solid investment decision but also avoiding the pitfalls of rising housing prices. Remember, paying rent is a low-return investment, while homeownership offers financial benefits and the satisfaction of owning your own place.